IPMI's "Addressing Customer Anger & Hostility: When Enough is Enough"
Friday, October 6, 2023 (8:30 AM - 12:30 PM) (PDT)
Description
There are customers who believe our organization's policies and practices are unreasonable. This can make our task to assist and inform them far more challenging. Customers can become aggressive and verbally abusive if they perceive an injustice. How should we react when a customer responds with personal attacks and aggression? This session will address strategies to help you effectively manage these unacceptable customer interactions while maintaining p
rofessional dig
nity.
Understand the influence of the first impression and the effect of our mood.

Define and appropriately apply empathy with customers and co-workers.

Review and discuss the physical signs of deception.

Describe learned and situational optimism.

Recognize customer service as an attitude.
Session Presented by: Cindy Campbell, Senior Training & Development Specialist. IPMI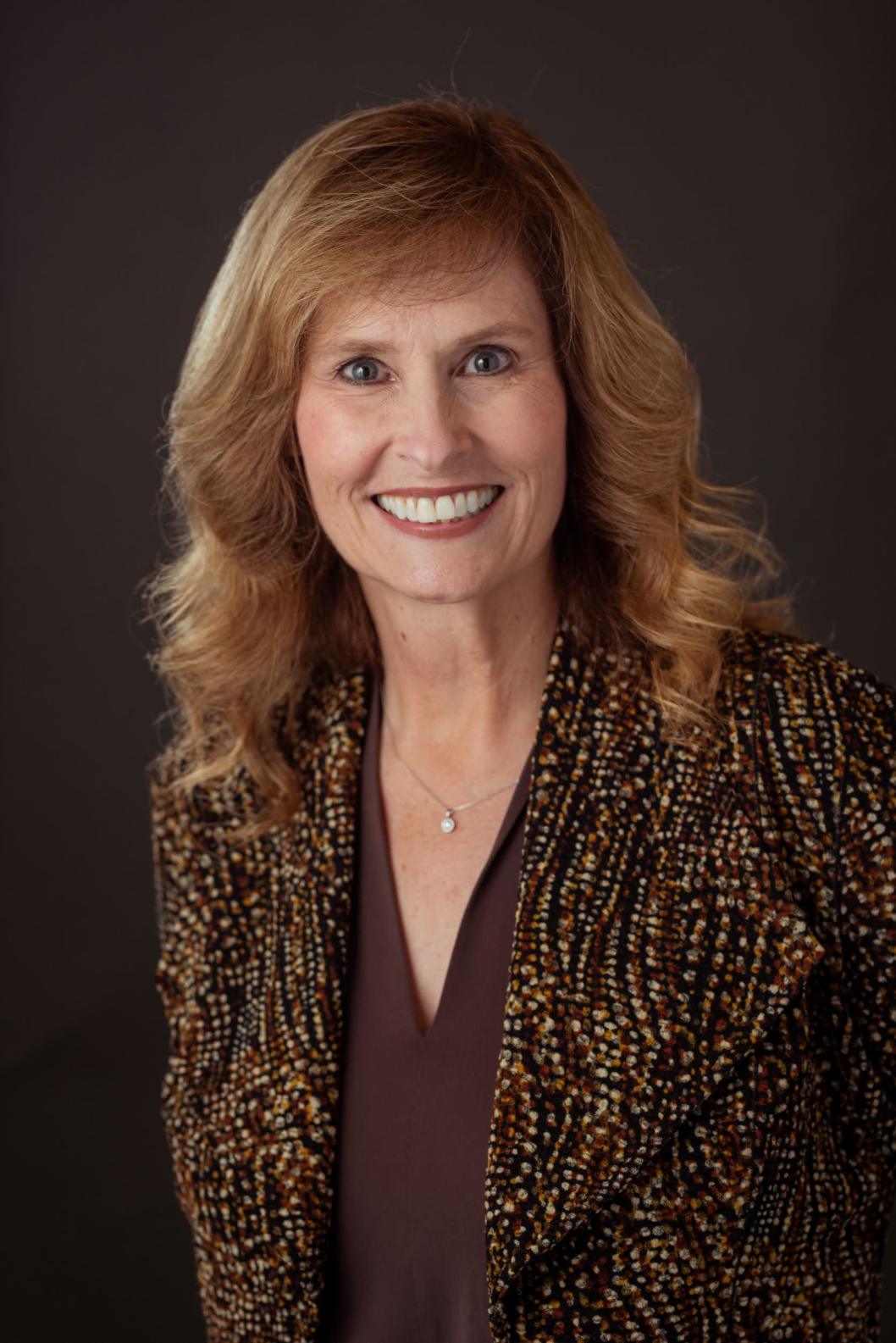 Cindy Campbell is the Senior Training and Development Specialist for the International Parking and Mobility Institute (IPMI). With over 40 years of professional experience in law enforcement, parking, and transportation services, she brings comprehensive industry knowledge and professional experience to the IPMI training and professional development program. Cindy is also a Past Chairman of the Board of Directors for IPMI.
Prior to joining the staff at IPMI, Cindy served as Associate Director for the University Police Department at California Polytechnic State University. She is now dedicated to providing staff training, motivation, and skill enhancement through IPMI's onsite and online training programs.
Fresno State

,

CA

United States



Friday, October 6, 2023 (8:30 AM - 12:30 PM) (PDT)